My print-crush for the year is dalmatian. I love it so much. I've been eying
this fabric at Furbish
for forever, and need to just order a few yards already before it goes away! I think my problem is that I don't want to overdo it, it's a bold print, so I want to use it in the right spot (ha, see what I did there?). The good thing about it is that it can go with almost anything. It's like a stripe, right? It looks good with pretty much whatever.
Another thing I love about this print is that it's easy do diy. Perfection is not invited to the dalmatian spots party.
Here are a few of my fave dalmatian diys: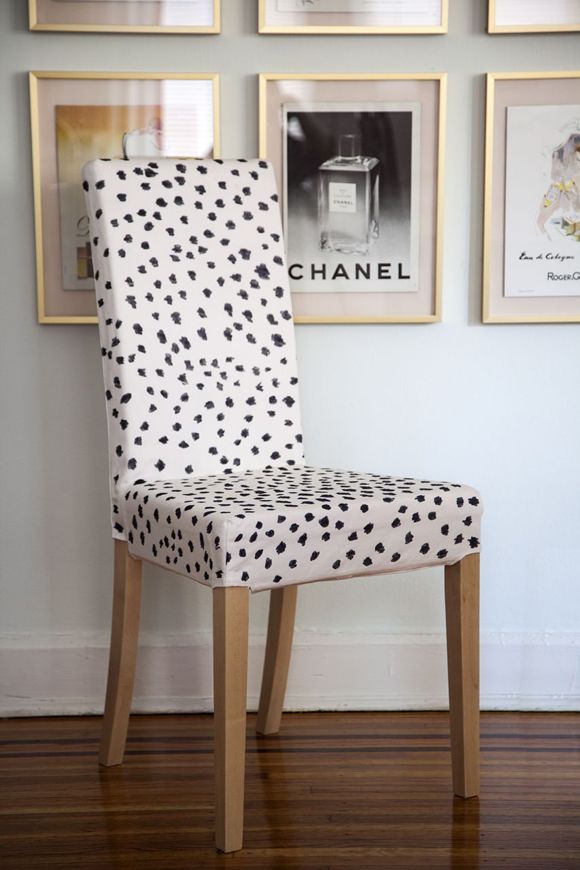 So what do you think about dalmatian print? Yay or nay?